Located in the foyer of The Learning Space, The Digital Gallery is Sydney's newest exhibition space for video, sound, and digital art.
The Digital Gallery features a striking digital art presentation wall with eight large screen LCD panels, an AV presentation projection wall, and an integrated sound system.
Currently Showing
Art in Sequence 
8–21 July 
Comic Con-versation is a week-long festival celebrating local comic creators in Libraries throughout Sydney. As part of this event The Learning Space is proud to present the exhibition Art in Sequence, featuring talented local comic artists. From fantasy adventures, crime thrillers, and witty commentaries on day-to-day life, these artists employ strikingly unique graphic styles that illustrate the scope and creative potential of storytelling through comics.
All artists in this exhibition are members of The Sydney Comics Guild – a local community of comic creators who work together to support the creation of graphic novels, web comics, and zines throughout Sydney. 
This exhibition runs from Monday, 8 July until Sunday, 21 July during opening hours.
Image: The Perfect Storm of Crime by Andrew Tribe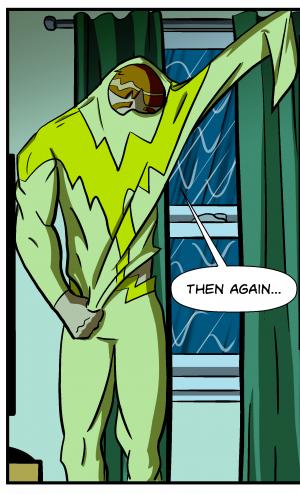 Previously
Time Past 
17 June–7 July 
Over three weeks The Learning Space is proud to present some of our favourite Australian video artworks. This is a collection of slow reflections - of passing time and time past. Featuring meditative stop-motion animations, re-imaginings of Australian landscapes, and a touching 1950s love story told through slides purchased on eBay.
Videos by artists Robin Hungerford, Dorota MyTych, Elvis Richardson, Joan Ross, and Emma White.
Thank you to Artbank for providing these artworks.