Located in the foyer of The Learning Space, The Digital Gallery is an exhibition space for video, interactive and digital art.
ENERGY RETICULATION by Sam James
8 May – 4 June 2023
In ENERGY RETICULATION, Sam James is interested in how energy comes from distant places and arrives at our doorstep and understanding more of the enormous power generation being sacrificed for our existence. James frequently makes light drawings as an expression of space and place, which take the form of lines drawing themselves out over background imagery of sites. With these 'reticulation' paths James made for Rhodes, he used copper wire to trace the maps of NSW regional, macro and micro urban electrical grids leading over hundreds of kilometers into The Connection at Rhodes.  
The construction of solar and wind farms in regional NSW is still in transition so energy production in NSW is still a surprising 85%-15% Fossil Fuel to Renewable ratio in 2023.  
This animated video shows power loads increasing, decreasing and being distributed over the renewed environment in Canada Bay, from a past previously polluted waterway to an urban environment focused on sustainability.  
 
The Connection in Rhodes itself is powered by 99KW of Solar panels. 
 Samuel James is a filmmaker and projection designer living on Gundungarra and Dharug land, Blue Mountains. He has collaborated as a video artist on more than 250 works with contemporary performance companies since 1994. His projection work is often seen in Australian Festivals, being born from developments with independent dancers and experimental companies. He has worked internationally in Europe, Canada and South Korea and regularly participates in international residencies (Norway, Czech Republic, Iceland, Finland, The Banff Centre, Calcutta, Berlin). He has an expanding animated archive and develops and presents this work mapped onto theatrical, urban and natural spaces. He completed an MFA on Digital Animism. In his video drawings the act of mark making superimposed in virtual space is an unconscious response to spirit of place.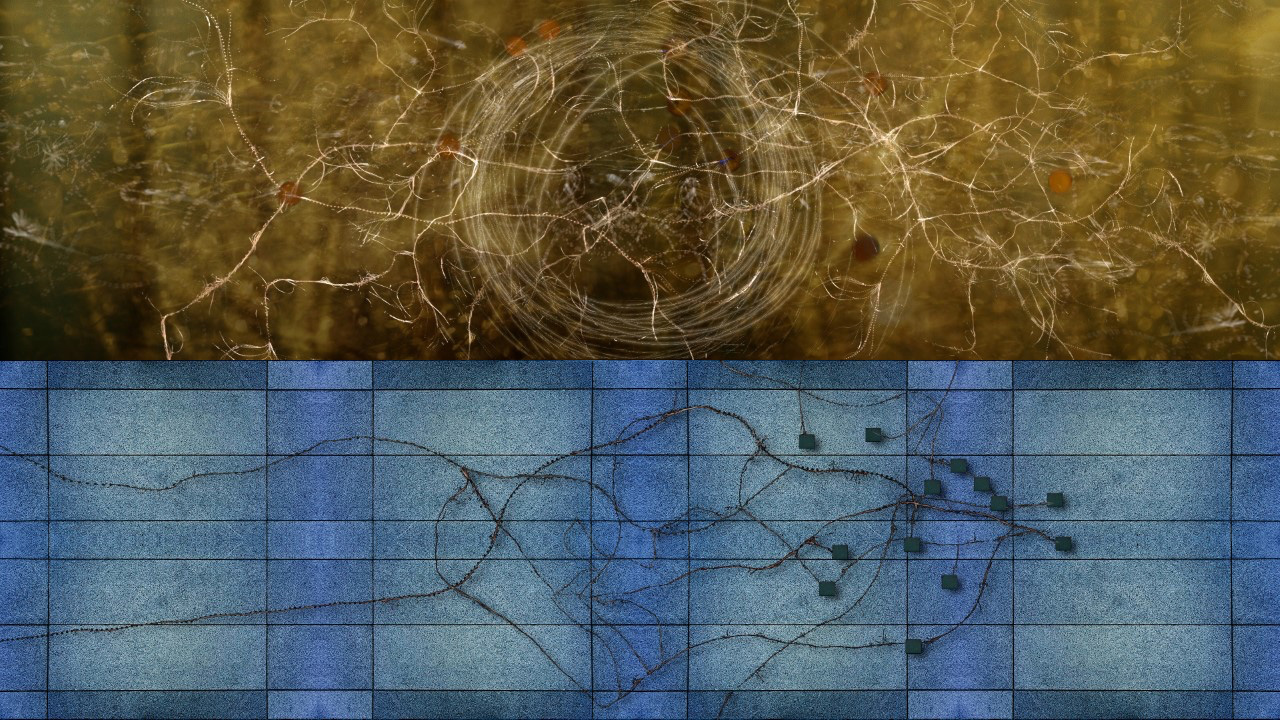 Generating Pixels
7–20 June 2023
The month of June is all about robots at The Learning Space, Rhodes. In keeping with this theme, The Digital Gallery will look at the creative possibilities of artificial intelligence by exploring the collaborative text to image (human to AI) interaction in an exhibition titled Generating Pixels.
Using language prompts, poetry and lyrics, this experiment explores the contrast between what individuals perceive in our mind's eye and contrasts it to the generated imagery from current AI platforms.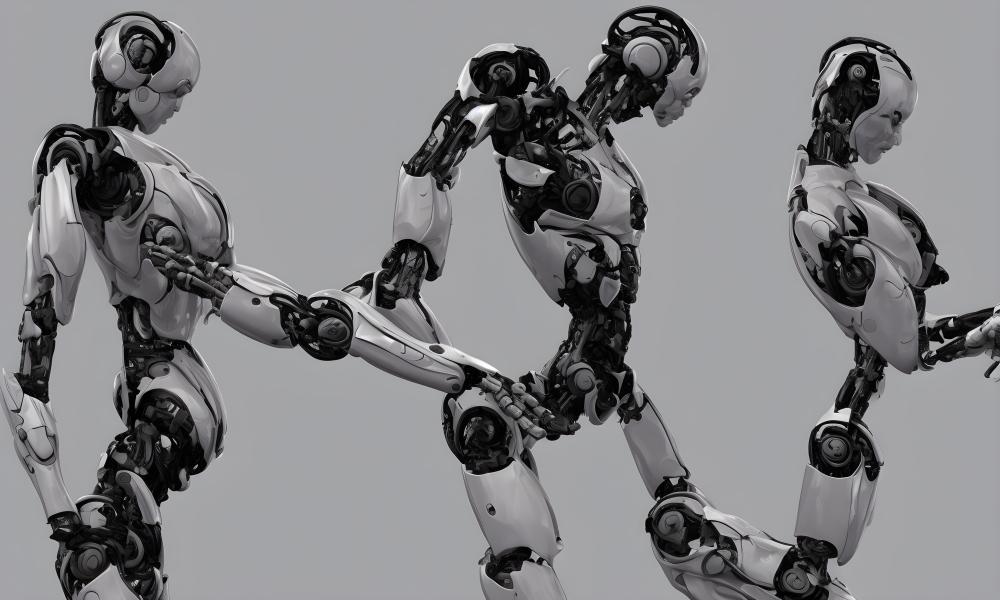 Previous exhibitions