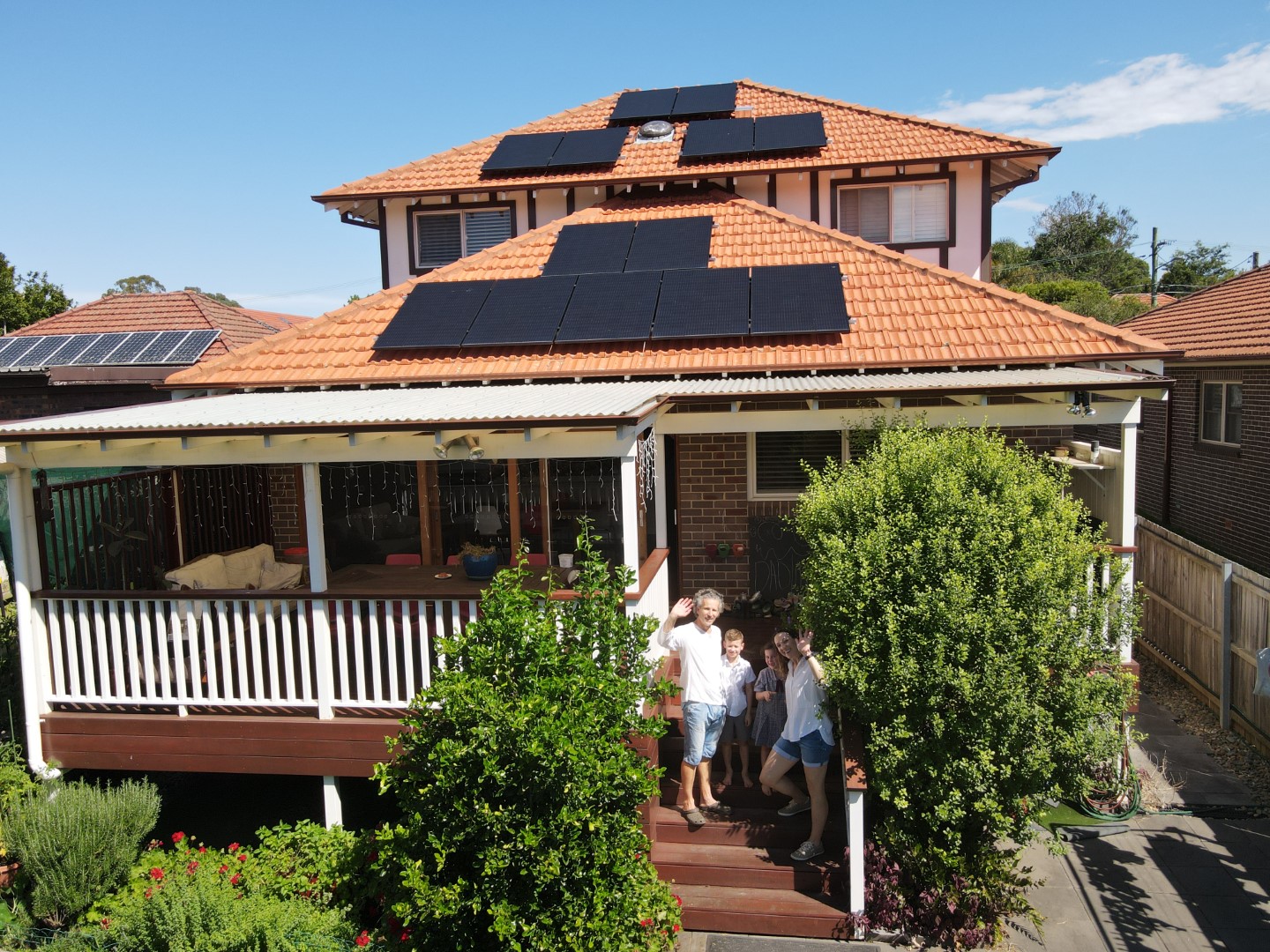 Do you want to be more energy efficient at home? Installing solar power could be the solution you're looking for, and it can be possible for apartment blocks too.
Council is offering free Solar Feasibility and Energy Assessments to help apartment buildings save money on energy bills and reduce energy consumption in common areas. Apply for an assessment here!
SunSPOT is a great tool to help you calculate how much electricity and money a solar PV system could save your home.
Have you considered switching to a greener electricity plan for your home?
Switching to GreenPower is one the best things that you can do for our planet today! GreenPower is the only government accredited and audited green energy program and it's ideal for those who can't install rooftop solar.
If you switch to a 100% GreenPower plan, your energy provider will purchase your electricity from renewable sources in Australia. GreenPower will mean more of our area's electricity comes from the wind and sun.
Not sure how to make the switch? You can call your current energy provider and ask them if they have a GreenPower plan available. It's also a good idea to shop around using Energy Made Easy to find the best deal for you.
For more information and tips, visit collaborate.canadabay.nsw.gov.au/greenpower
Need other resources?
The world is turning away from internal combustion engines (ICE) toward electric vehicles (EVs) as a response to climate change and environmental concerns around air quality.
The City of Canada Bay has adopted a goal of net zero emissions for Council operations by 2030, and to help us achieve our goal we are transitioning our fleet from hybrid to electric vehicles.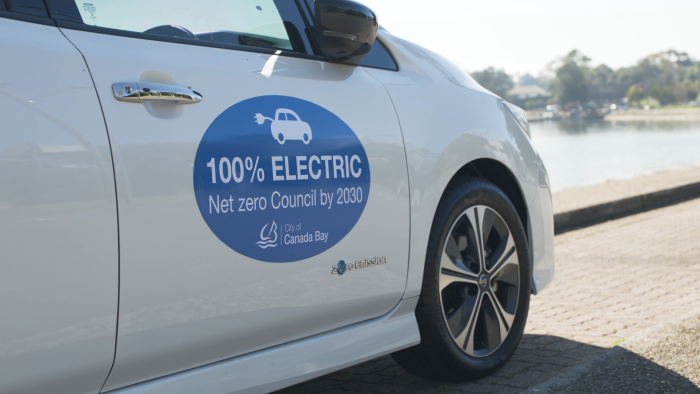 Council has also adopted a goal of net zero emissions for the community by 2050. There are a number of resources available to help residents reach this goal: