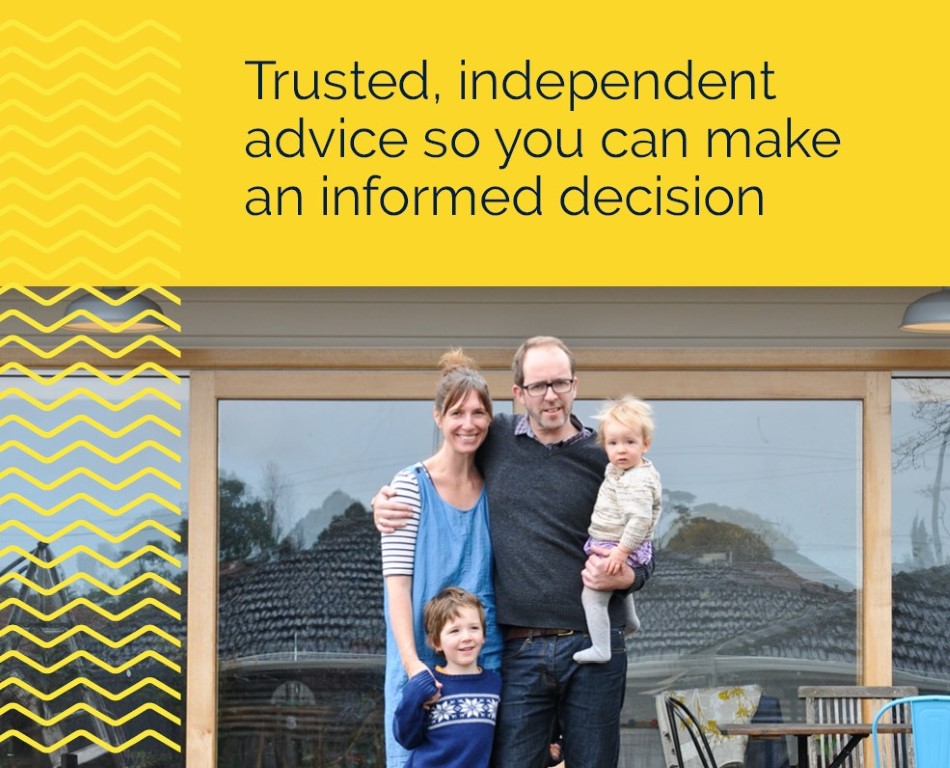 Have you considered solar for you home, rental, apartment, or business?
Solar for Apartments Program is a Council program where strata apartments can apply for a Solar Assessment and Energy Audit.
Australian Energy Foundation offer free independent advice and support.
SunSPOT help you calculate how much electricity and money a solar PV system could save your home. Watch the video below for more information about how this tool works.
Need other resources?
The world is turning away from internal combustion engines (ICE) toward electric vehicles (EVs) as a response to climate change and environmental concerns around air quality.
The City of Canada Bay has adopted a goal of net zero emissions for Council operations by 2030, and to help us achieve our goal we are transitioning our fleet from hybrid to electric vehicles.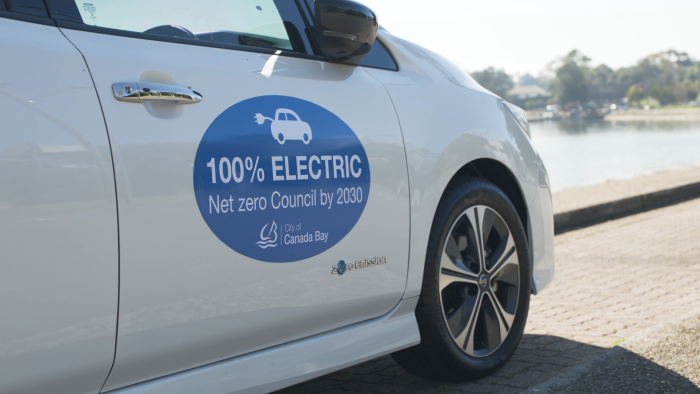 Council has also adopted a goal of net zero emissions for the community by 2050. There are a number of resources available to help residents reach this goal: