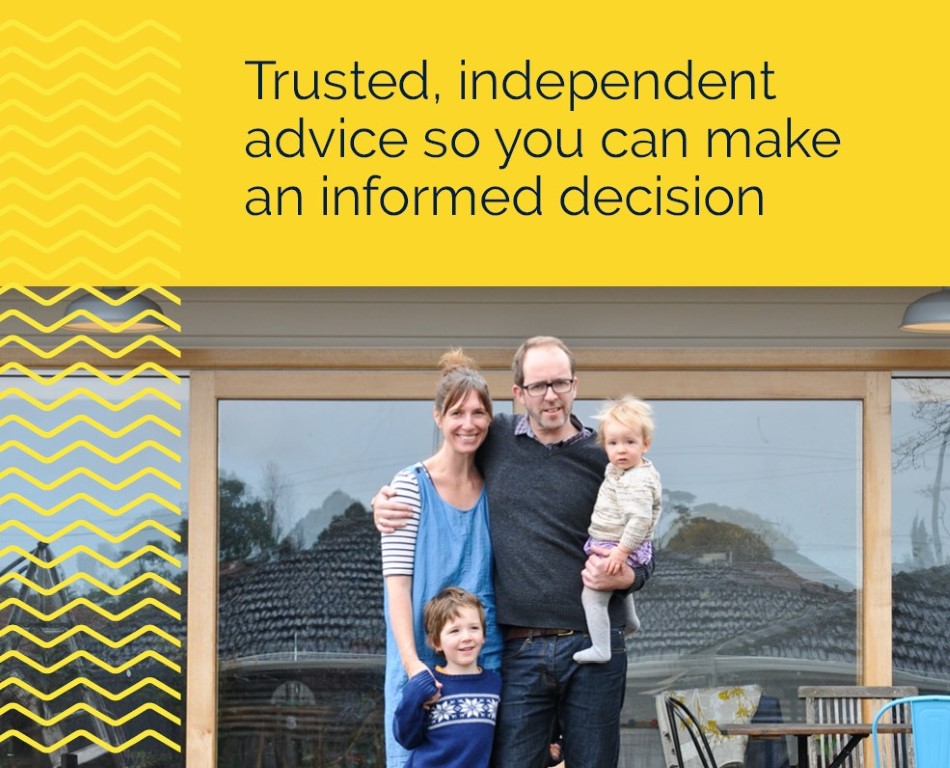 Solar energy is created by the heat and light of the sun. The energy is captured and then turned into usable electricity for your household or business. Australia has the highest average solar radiation per square metre of any continent in the world. More than two million Australian households currently have a solar system on their rooftop. This growth is predicted to continue at a steady upward trend in the coming years.
Solar benefits:
Reduce and save money on your electricity bills

Increase your property value

Reduce greenhouse gas emissions

Support renewable energy

Generate your own electricity.
Free quote for local residents:
The City of Canada Bay is part of the Our Energy Future program, set up by the Southern Sydney Regional Organisation of Councils (SSROC) and is proudly delivered by the Australian Energy Foundation. The energy advisors at the Australian Energy Foundation have conducted rigorous checks on the suppliers and installers they recommend so you can be confident in the quality of the services and products
If you're considering solar for you home, rental, apartment, or business, follow these simple steps:
Check out SunSPot, a free solar-mapping tool
SunSPoT is a great online tool to help you calculate how much electricity and money a solar PV system could save your home.
Visit The Australian Energy Foundation website
Reducing energy consumption can save money and reduce your environmental impact. There are many simple ways to do this and to assist our residents we have joined forces with our local Councils to be part of the Our Energy Future program.
Want help to reduce your energy bills?
As part of the Our Energy Future program, Council has partnered with Australian Energy Foundation to help local households, organisations and businesses reduce energy bills, improve comfort levels and improve their environmental footprint.
The energy advisors at the Australian Energy Foundation can help you work out exactly what you need to do to make your home energy-efficient. From solar to pool pump controllers, they can provide advice on all areas of your home, helping you make an informed decision.
They can also connect you with reliable suppliers for everything you need to make your home energy-efficient. They conduct a rigorous procurement process so that you can buy with ease and confidence.
Areas they can help with include:
Solar panels and battery storage

Insulation and draught proofing

LED lighting

Hot water heat pumps

Reverse cycle air conditioners

Home energy assessments

Window films.
What's next?
Quick tips on how to reduce your usage and bills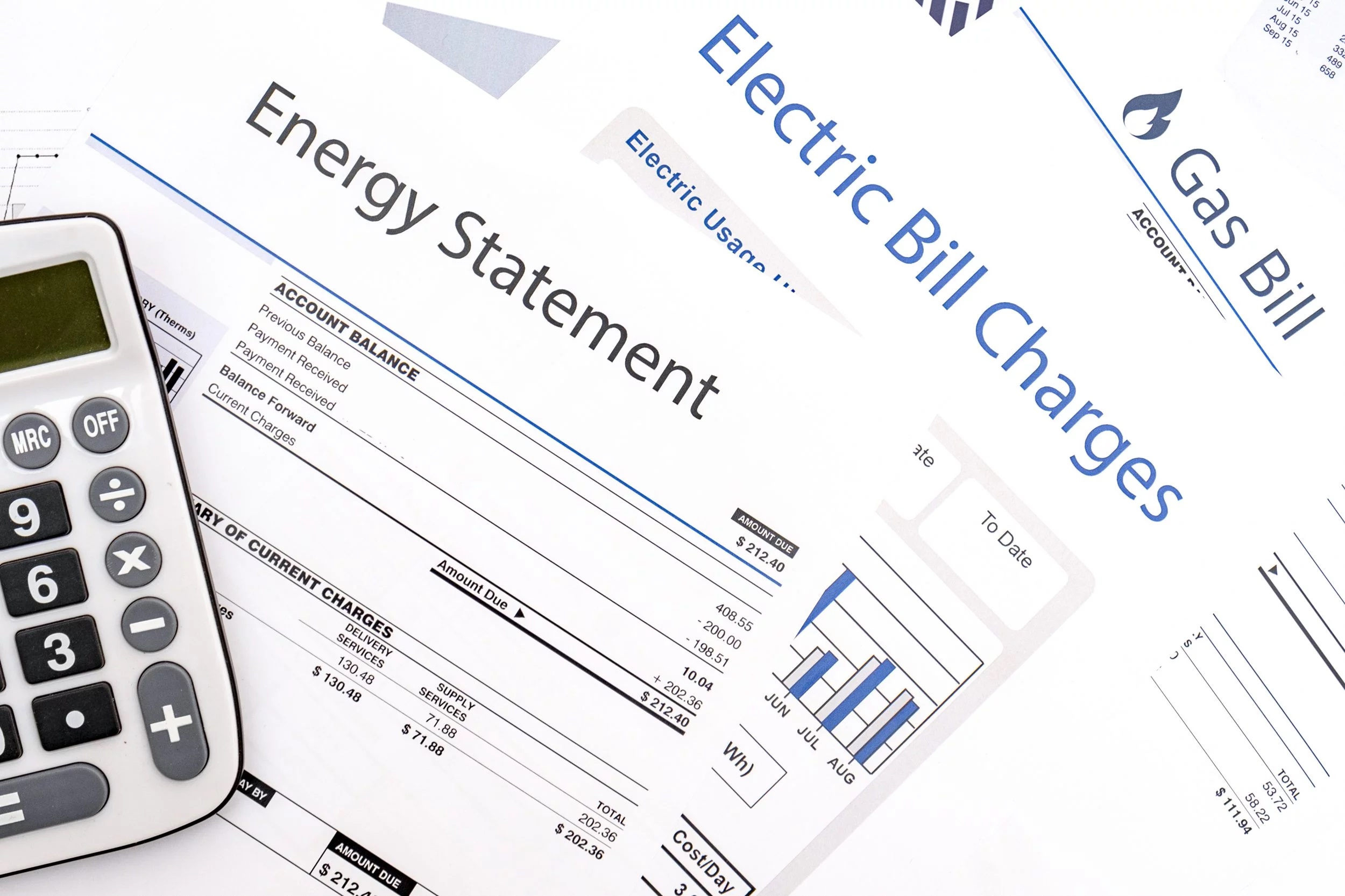 Our computers, TVs, game consoles, and sound systems are going to see heavy use as we enjoy well-deserved home entertainment. Here are ways to reduce your appliance's electricity consumption:
Use a laptop instead of a desktop computer

Switch TV's and computers to an energy saving setting
Turn off appliances and electronics at power point when not in use (except fridge)

Set your refrigerator to 3°- 4°, and your freezer to -15° to -18°. Check your fridge/freezer door seals are intact and replace if not.
Resources
It's important we use water resources wisely and adjust our water use as the conditions change. Even when it rains we need to think water smart to ensure the future of our water supply. Water is a precious resource, so we shouldn't waste it. Water wise tips are simple things you can do around your home and garden every day to use water efficiently.
There are currently no water restrictions in Sydney, however, Water Wise Rules by Sydney Water are in place and should be followed as Sydney's prolonged dry weather continues. Water Wise Rules apply to everyone is Sydney, the Blue Mountains and the Illawarra. This includes both residents and businesses.
Under the Water Wise Rules you can:
Water lawns and gardens with a sprinkler, irrigation system or hose fitted with a trigger nozzle any day before 10am and after 4pm

Use sprinklers or watering systems to establish new lawn and gardens at any time for the first 14 days

Use water to cool people and animals

Hose paths, driveways and other hard surfaces for safety, health, emergency, constructions or surface discoloration reasons only

Wash vehicles, trailers, boats or buildings using a bucket, high pressure cleaning equipment or a hose fitted with a trigger nozzle

Use bore water, recycled water or rainwater

Use water for fire fighting or to test fire systems

Commercial nurseries, market gardeners, commercial growers, landscapes and mobile garden contractors can use a sprinkler, irrigation system or hose fitted with a trigger nozzle at any time

People responsible for the maintenance of community gardens, bowling greens, cricket wickets, golf tees and greens, croquet, hockey, tennis and racing surfaces can use a sprinkler, irrigation system or hose fitted with trigger nozzle at any time.
10 easy ways to save water in your home
Keeping water cool - Keep water in the fridge rather than waiting for the water to cool from the tap

Washing vegetables – Wash your vegetables and rinse dishes in a plugged sink or basin – not under a running tap

Washing your clothes – Wait for a full load of washing before reaching for the detergent

Taking shorter showers – Keep your showers to four minutes

Flushing toilet – Use the half flush

Thawing frozen foods – Thaw frozen foods in the fridge or microwave instead of under running water

Using dishwasher – Make sure your dishwasher is full before using

Plug your sink – Use a plug rather than running water to rinse your razor, brush your teeth or wash your face

Showering efficiently – Install a AAA rated water saving shower head and save on water and energy costs

Checking for leaks – Check for leaking taps and toilets around your home.
10 easy ways to save water in your garden
Choosing plants – Plant for the climate & soil in your area

Watering efficiently – Use watering cans or trigger nozzles on hoses so that you water the areas that need it

Watering your garden – Water your garden before 10am or after 4pm to reduce water loss through evaporation

Washing your car – Wash your car with a trigger nozzle on the lawn so that you water and fertilise the grass at the same time

Weeding regularly – Remove weeds as soon as they sprout – they take water away from your plants

Planting gardens – Group plants with similar needs together so they all get the right amount of water

Watering your plants – Water each plant's roots, not the leaves

Mulching your plants – Applying 7-10cm of mulch around plants can save water lost through evaporation

Cleaning hard surfaces - Always use a broom or rake rather than a hose to clean your driveways and hard surfaces

Covering your pool – Use a cover to save half your pool water from evaporating each year.
Approximately 50 per cent of residents within the City of Canada Bay live in apartments. Our City is changing, with many new vertical communities emerging which pose a different set of challenges for owners and renters who are looking to reduce their energy use.
The first step is to understand what common property is and what private property is. By understanding this, it will enable you to make changes in your own apartment or provide recommendations to strata for the apartment common areas.
Our Energy Future
Our Energy Future is a free, energy advice service, which independently recommends quality products and companies to help you save energy, money and the planet. If you live in an apartment and are looking for advice on how to reduce your energy bills and cut your carbon emissions, Council recommends that you contact the Our Energy Future hotline on 1300 23 68 55 or head to the Australian Energy Foundation website for more information.
By being more informed, this will enable owners to make informed decisions about ways to reduce their energy and water usage and in turn reduce utility bills, for example:
Changing common area lighting to LED

Adjusting or replacing energy consuming equipment

Installing solar to address common area usage

Installing timers to watering systems

Measure overnight base flow to assess water leaks.
NABERS for apartment buildings
To assist in reducing energy in apartments, Council recommends that strata committee investigate joining the NABERS for apartment building program.
The National Australian Built Environment Rating System (NABERS) team have released, national efficiency rating tool for the apartment sector. NABERS will allow apartment blocks to easily identify how to future proof their buildings and make significant savings in their common area bills.
NABERS rated buildings have saved nearly half a billion dollars in energy bills since 2010. Plus, long-term NABERS users reduce energy emissions by more than 40 per cent on average. There may be similar opportunities for environmental and cost savings for new apartment buildings.
Why apply for first-time NABERS ratings?
By obtaining a NABERS rating, it will help decision makers:
Understand how well energy or water is managed in the building (owned, managed or occupied)

Identify and prioritise opportunities to improve energy or water performance and reduce utility costs

Track efficiency improvements over time

Report data and promote good performance through a simple, industry standard star rating system.
Resources
The Good practice guide: multi-unit residential facilities management outlines how to improve the sustainability and efficiency of your building. The Guide was developed by the Facility Management Association of Australia and contains useful information for residents, apartment and unit owners, owners corporations, strata committee members or managers, building managers, developers and service providers.
Green Strata is a not for profit formed in response to the problem of how to live more sustainably, and with the lowest possible ecological footprint, as a collection of households within a building or complex formed and legislated under Strata Title.
As an organisation, Green Strata:
Are a non-profit incorporated association based in Sydney

Are governed by an experienced board whose members are owners and residents in strata-titled properties

Are fiercely independent and funded through our own activities and government grants for specific projects

Always come from the perspective of owners and residents in strata-titled properties.
The focus is on helping owners and occupiers of existing residential multi-unit properties to improve the sustainability of their common property, their individual units/townhouses and their community of residents. For more information, you can visit Green Strata website.
Case studies from major cities
Hero Apartments - Melbourne
"The owners of the Hero Building installed 200 solar panels that will generate around 53,000 kWh (kilowatt hours) of electricity per year. The panels will reduce greenhouse gas emissions by approximately 66 tonnes each year - the equivalent of the annual electricity usage of more than 13 residential homes."
Regis Towers – City of Sydney
"By understanding and then improving its energy operations, Regis Towers, one of the largest mixed use complexes in Australia is now saving $94,000 (37 per cent) a year on energy bills through installing variable speed drives on motors and fans, and adjusting timers and sensors."