FREE Residential E-Waste Drop-off Day
We host a free e-waste drop-off day for residents at Cintra Park Car Park, Concord every year. Our next drop-off day will be on Saturday, 18 February 2023, 9:00am–3:30pm.
You can bring:
Computers, laptops, monitors, keyboards, printers, scanners, memory sticks, cables and faxes.
Home entertainment devices such as TVs, CD's, DVD players and sound systems
Mobile phones, cameras, and records.
Household appliances such as irons, kettles, toasters, microwaves, fans, power tools and vacuum cleaners.
Solar panels.
The following items are not accepted:
White goods: fridges, freezers, washing machines, dryers and air conditioners
Lighting: fluorescent tubes and halogen lights
Hazardous waste: smoke detectors, chemicals, broken and glass monitors.
Media: 8 track tapes, cassette tapes, floppy discs.
Other: lawn mowers, cook tops
Remember to pack your e-waste securely and drive safely. On arrival, follow the traffic controller's instructions and do not leave your vehicle unless instructed. Staff will unload your vehicle.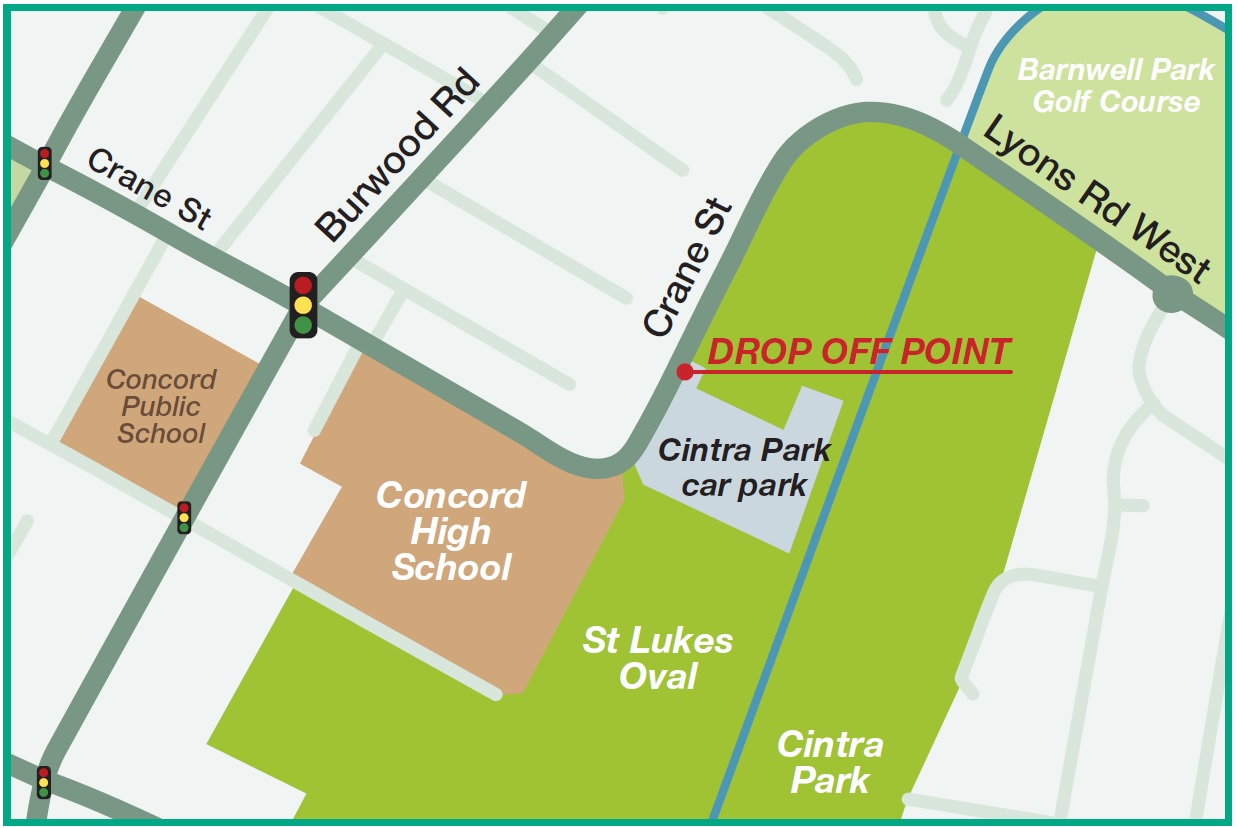 E-waste
E-waste refers to old electrical appliances either in a state of disrepair or simply obsolete. This includes everything from computers and their accessories, mobile phones, televisions, hairdryers and power tools.
Recycling e-waste
It is important to divert e-waste from landfill as it generates hazardous toxins such as lead, mercury, cadmium and arsenic. These toxins are released into soil and groundwater when these items are buried in a landfill. Correct disposal of e-waste is vital to achieving a sustainable future.
For local e-waste recycling options throughout the year, you can see the Officeworks Bring IT Back program.
Annual Household Chemical Cleanout
The NSW Environment Protection Authority established the Household Chemical Cleanout service to help residents safely dispose of household chemicals.
The City of Canada Bay will host its annual Household Chemical Cleanout event on Saturday, 22 October 2022 from 9am-3:30pm at Cintra Park car park, Concord.

Accepted materials
Solvents and household cleaners
Ammonia-based cleaners
Fluorescent globes and tubes
Paint and paint-related products
Pesticides and herbicides
Poisons
Fire extinguishers
Pool chemicals
Hobby chemicals
Car batteries
Motor oils, fuels and fluids
Acids and alkalis
Floor care products
Gas bottles.

Note: only household quantities are accepted (20kg or 20L), except for paint - up to 100L (in 20L containers) of paint will be accepted.
Remember to pack your chemicals safely and drive carefully. On arrival, follow the traffic controllers' instructions and stay in your vehicle. Staff will unload your vehicle.
For information regarding safe disposal of chemicals or upcoming collections at other locations, please call the Environment Hotline on 131 555 or visit the Household Chemical CleanOut website.
For a similar service throughout the year, some household problem waste items can be dropped at the City of Canada Bay's Community Recycling Centre.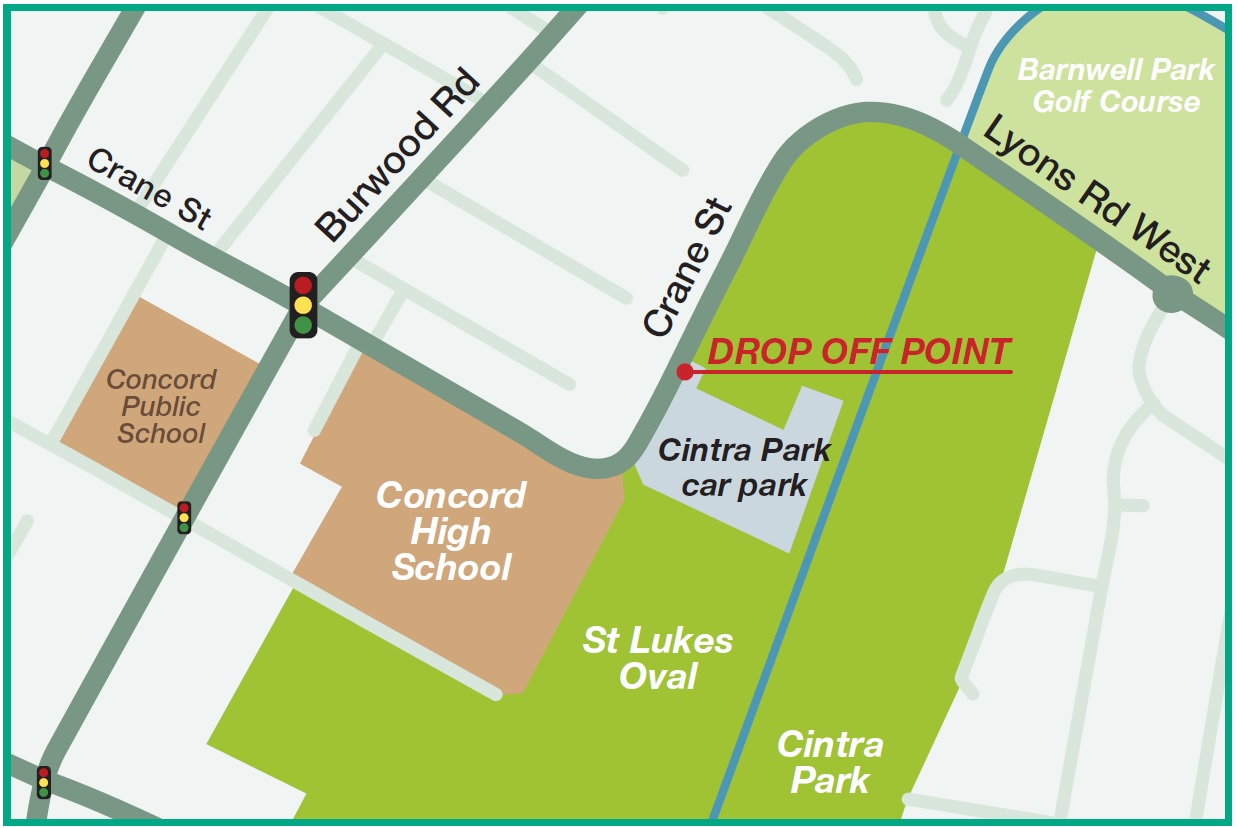 Community workshops
The City of Canada Bay provides waste educational workshops throughout the year. Subscribe to Sustainable Living e-newsletter for upcoming workshops.
Other events
Schools waste education
The City of Canada Bay waste contractor offers free recycling and waste education lessons for eligible schools. Several workshops covering waste services and recycling are available free of charge to all schools within the City of Canada Bay throughout the school year.
The lessons range from 30 minutes to one hour in duration and are taught in a fun and interactive manner. Join us on a journey of discovery as we investigate the what, where and why of recycling and waste.

For more information, or to arrange a workshop, contact our Waste Education officer on nicole.payne@veolia.com