Have you noticed some upgrades to the Bay Run? 
2020 saw a number of improvements made to our popular exercise destination, including a seawall renewal project and coastal planting.
We completed the Bay Run seawall renewal project in May 2020, which included rock protection renewal and landscape improvements, mass planting of native vegetation, repairing existing heritage sandstone block walls, and improvements to the access ramp at Dobroyd Point.
To close out the year, we planted over 700 square metres of coastal saltmarsh along the popular route, which will help to provide food and habitat for local wildlife, improve water quality, reduce erosion and capture carbon.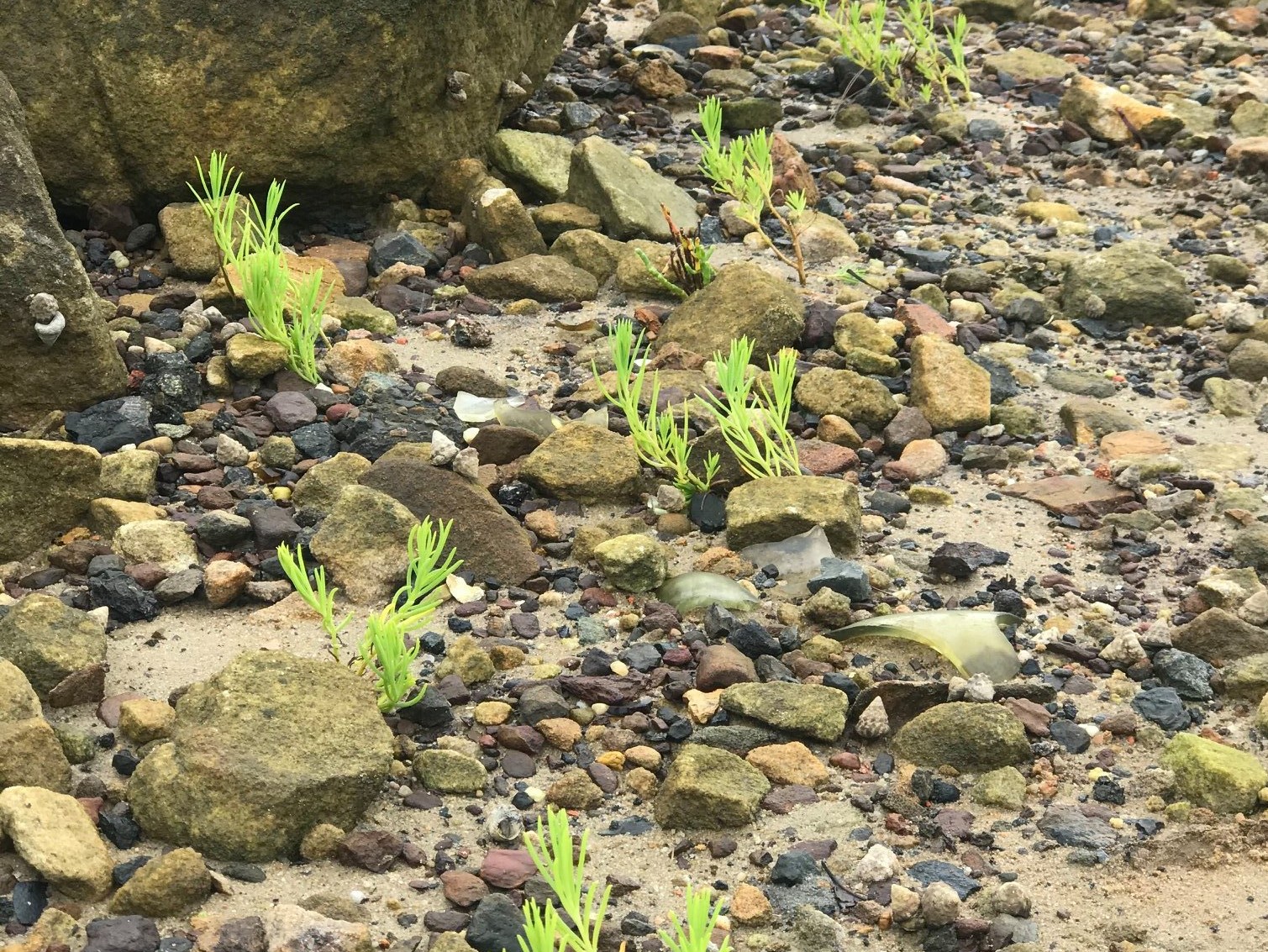 Of particular importance, the coastal saltmarsh will help to provide much needed food and habitat for the endangered Bar-Tailed Godwit, a very special shorebird that arrives in our City each year after a mammoth flight from Alaska. 
Some of the key threats to migratory shorebirds are off-leash dogs in breeding areas and litter and pollution in the river, so we urge residents to keep their dogs on leash while walking around the foreshore.
We hope everyone continues to enjoy the new improvements to the seawall as you stroll, run, or cycle along the Bay Run this summer.