Angelo Tsirekas has been elected as Mayor of the City of Canada Bay for the fifth time.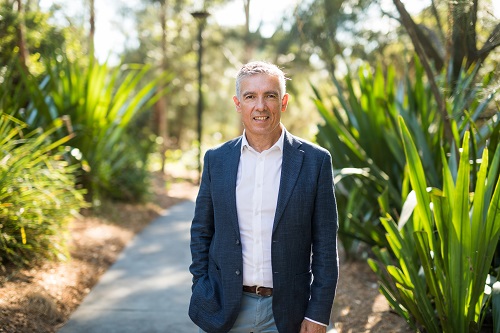 "I'm delighted and honoured that the community has put their faith in me to lead the City of Canada Bay for another term," Mayor Angelo Tsirekas said.
Alongside Mayor Tsirekas, three new Councillors have been elected as well as five returning City of Canada Bay Councillors.
Returning Councillors Stephanie Di Pasqua, Andrew Ferguson, Charles Jago, Julia Little and Michael Megna will be joined in the upcoming Council term by Anthony Bazouni, Joseph Cordaro and Carmela Ruggeri, all elected to their first term.
"I congratulate every Councillor on their election – it is an honour to serve as a representative of the community and I know we will all work together as we have done so well in the past to serve our community and ensure a high standard of services and delivery for our growing local population."
First elected to Drummoyne Council in 1995, Angelo Tsirekas was the City of Canada Bay's first Deputy Mayor following the merger of Concord and Drummoyne Councils in December 2000.
The upcoming term will mark two decades of service for Tsirekas as Mayor of the City of Canada Bay, having first been elected as Mayor on 17 September 2002, with continual service only broken from June 2016 to September 2017 during which time Tsirekas ran for the Federal seat of Reid.
"Serving this community has been my life and it means the world to me that I have again been honoured with your trust," Mayor Tsirekas said. "Alongside my newly elected Councillors I look forward to hitting the ground running and delivering for our fantastic local community."
"We have a huge term of Council coming up. From the delivery of the most significant infrastructure project this Council has ever delivered, Concord Oval, to improving and delivering high quality core services for our entire community – we'll be working every day to ensure our community has the standard of local government it deserves."