The City of Canada Bay is full of wonderful places to visit this summer.
"With over 130 parks and 38km of shoreline, just a few kilometres away from Sydney's CBD, locals and visitors alike need to look no further than our area for fun in the sun," City of Canada Bay Mayor Angelo Tsirekas said.
"As an avid water polo player myself, Drummoyne Swimming Centre is my go-to spot. Home of the Drummoyne Devils, there's nothing better than cooling off with some competition in this fantastic pool with picturesque views."
Check out our list below: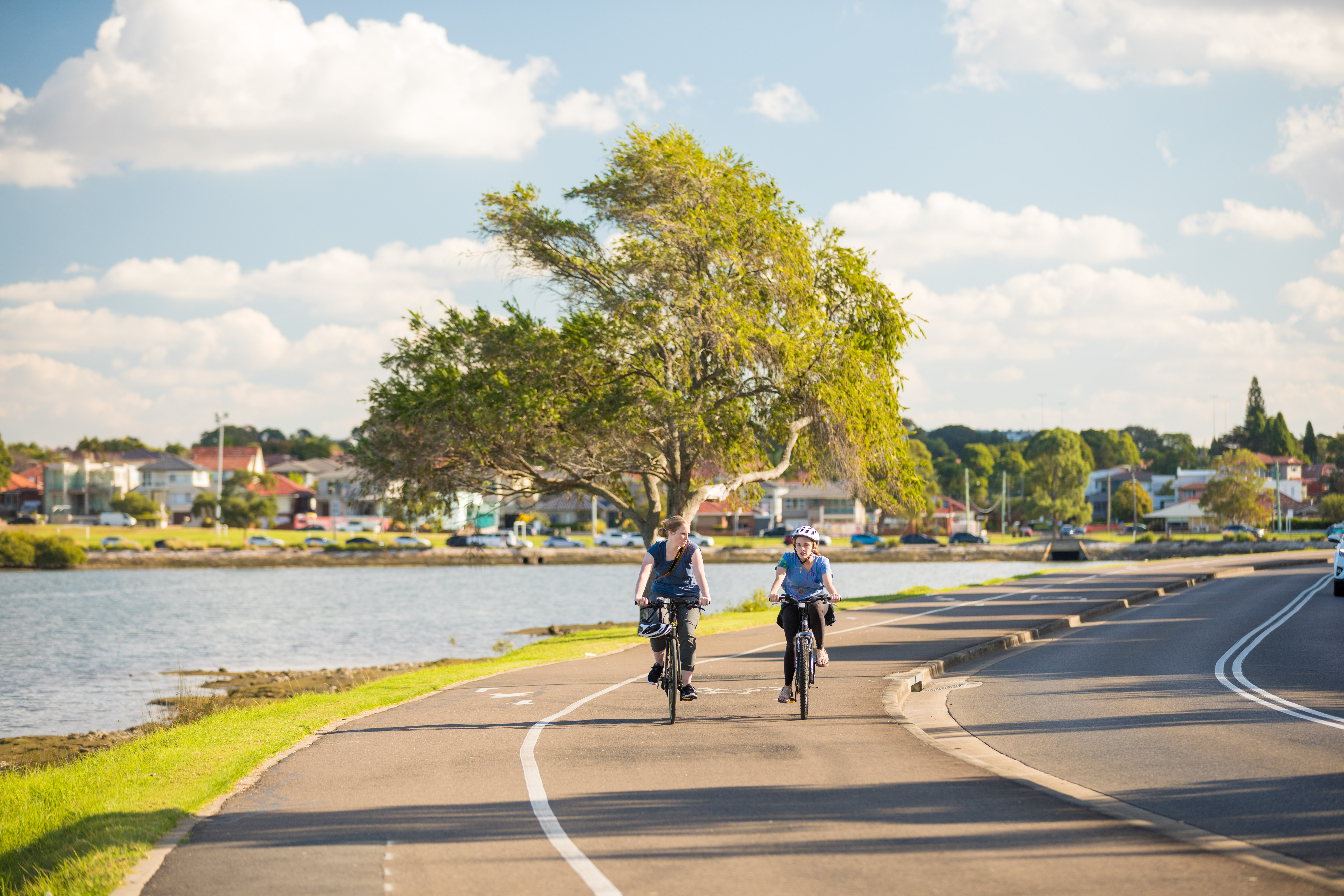 1. The Bay Run
One of Sydney's iconic running and cycling tracks – this beautiful 7km circuit takes in the sights and sounds of Iron Cove. Perfect for exercise junkies in the morning and bustling with families on a late summer's afternoon, the Bay Run has become a favourite of locals and tourists alike.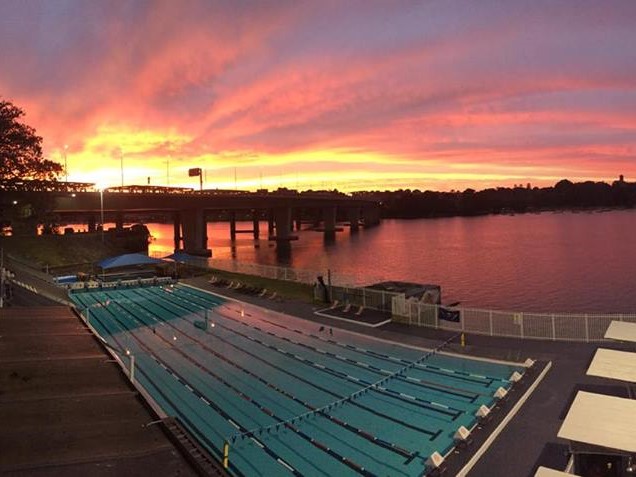 2. Drummoyne Swimming Centre
Lovers of water looking to cool off over summer no longer need to cross the Iron Cove Bridge with the City of Canada Bay playing host to the Drummoyne Swimming Centre. Featuring heated outdoor salt water pools, fantastic programs and a recent upgrade, lap up the panoramic waterfront views at the pool this summer.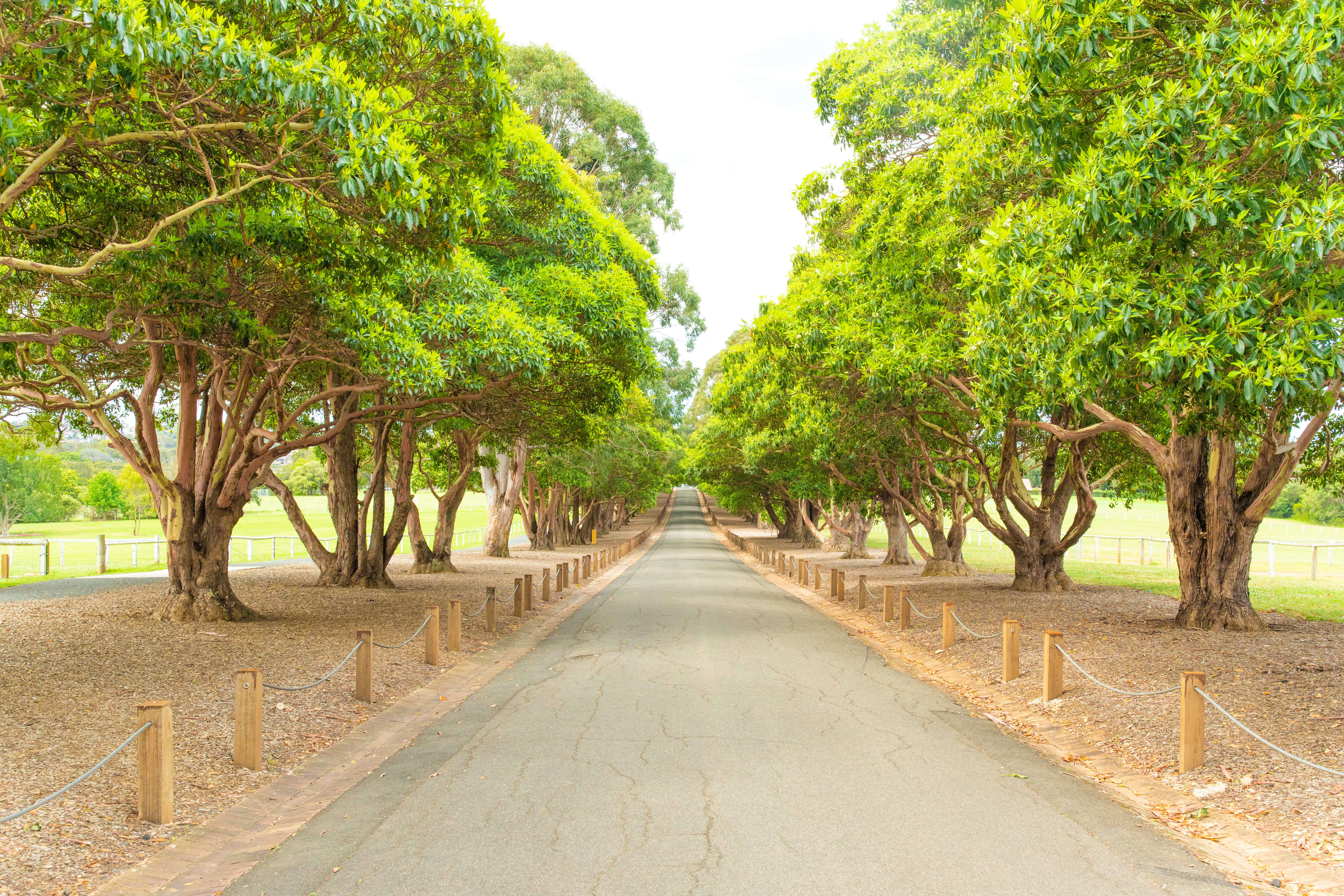 3. Dame Eadith Walker Estate, also known as Yaralla Estate
If you've seen Baz Luhrmann's The Great Gatsby, you may have spotted Dame Eadith Walker Estate on screen. Located in the heartland of Concord, this estate is one of outstanding cultural significance for NSW. It is an exceptionally rare example of a large Edwardian private residential estate in Australia and the perfect spot for an afternoon stroll or lazy picnic.
4. Peppercorn Reserve
Popular among love-birds, honeymooners or those searching for a scenic first date site, Peppercorn Reserve is one of our most romantic, waterfront picnic spots. Definitely a hidden gem, Peppercorn overlooks Sydney Harbour's iconic Snapper and Spectacle islands. Don't be surprised to see wedding photographers and other ceremonies take place against the beautiful harbour backdrop. Located in Drummoyne off St Georges Road, you'll find picnic tables and on-street parking at the reserve.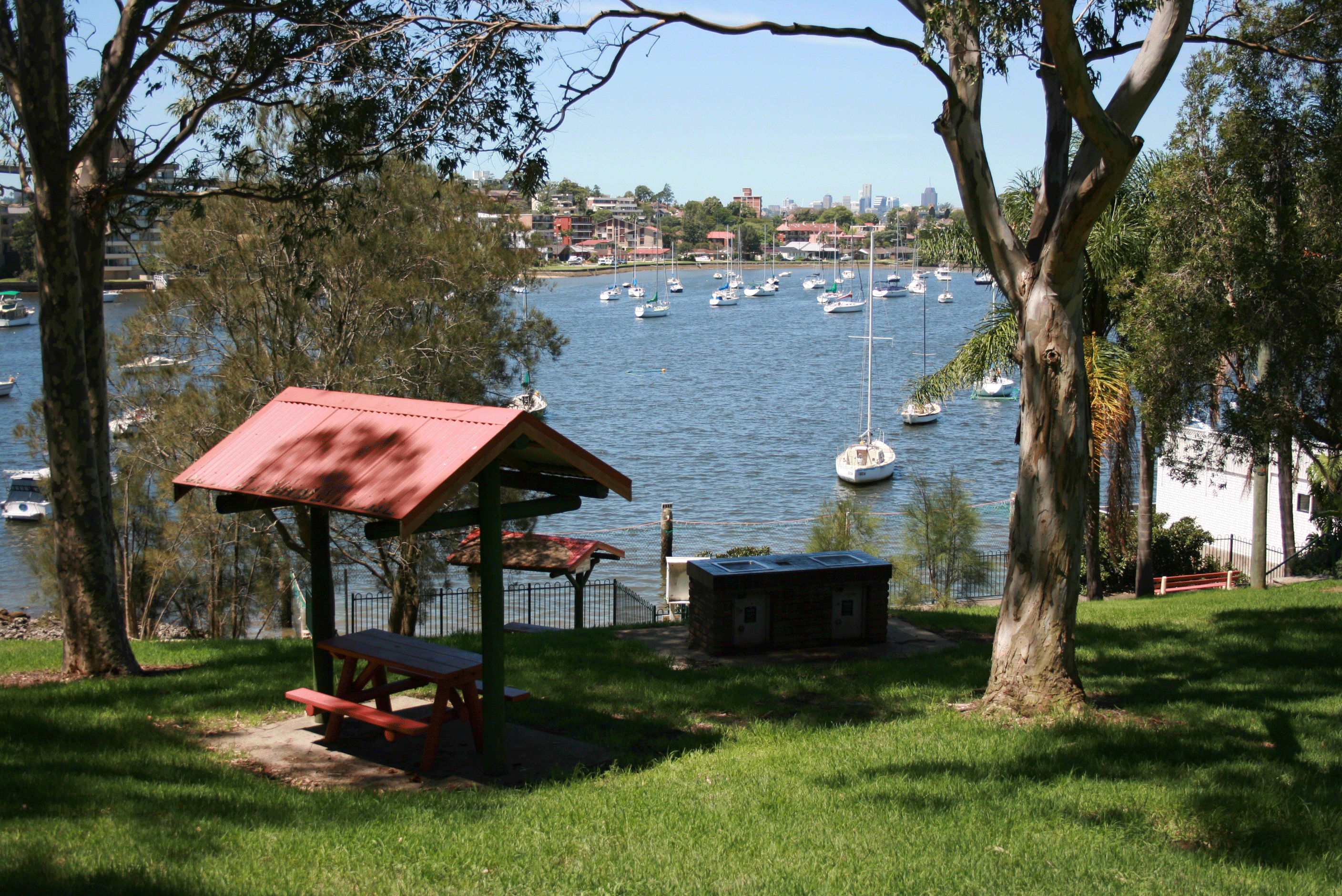 5. Chiswick Baths
Splash about in Chiswick Baths – an un-patrolled, shark netted swimming beach located on Bortfield Drive, Chiswick. Water quality is suitable for swimming most of the time but, like the beaches, may be closed after heavy rain due so check online before taking a dip in the days after a storm.