Places to invest and visit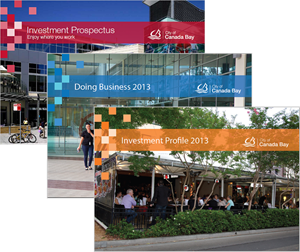 Invest in the City of Canada Bay
Considering bringing your business to the City of Canada Bay?
You are investing in a NSW success story. Our population is approaching 85,000 and growing at a rate of 3% a year –one of the fastest local government areas in NSW. 
Local employment is trending upwards and the City boasts a diverse and vibrant economy with a strong economic outlook.
The City of Canada Bay is intent on attracting investors and entrepreneurs who will contribute to our sustainable future and benefit from our fast growing population and well placed business precincts. 
Our Investment Prospectus suite of products provides an overview of investing and doing business in the City of Canada Bay and includes fact sheets on each of our town centres.
Download the App today! On GooglePlay and the App Store, search for 'Invest in Canada Bay' or simply scan the QR Code.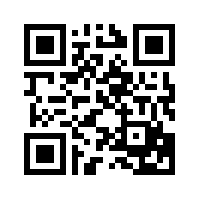 For further information of commencing a business or investing in the City of Canada Bay, please contact the Place Team on 9911 6555 or email business@canadabay.nsw.gov.au.
If you are a real estate agent who operates within the City of Canada Bay and wish to distribute the Investment Prospectus and related collateral, at no cost, to prospective buyers and leasees, please complete the online order form.

Investment Prospectus products